Women's Health & Fertility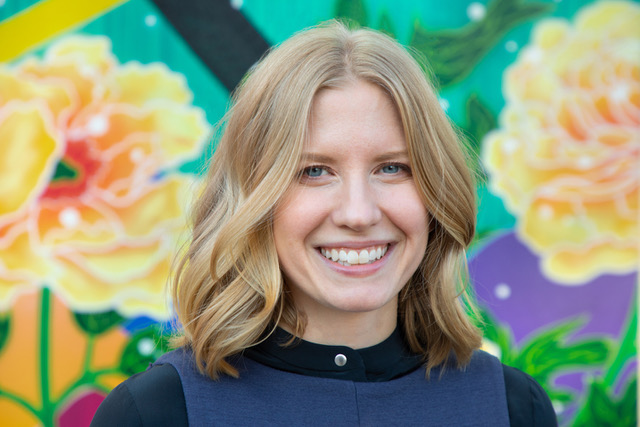 I specialize in getting women healthy
Whether you have irregular cycles, painful periods, PMS or aren't getting pregnant as quickly as you had hoped, I am here to help. I have years of experience in working with women undergoing IVF cycles, and have even worked onsite at RMA Westside (formerly known as Continuum Reproductive Center), giving day-of embryo transfer acupuncture for IVF patients. As an acupuncturist with a background in western medicine, I feel that an integrative approach benefits patients the most.
FERTILITY
Whether you have been trying for three months or three years, with or without a fertility specialist's help, acupuncture can naturally boost your fertility and increase your chances of success. I have past experience providing IVF acupuncture onsite at RMA Westside.
GYNECOLOGICAL & MENSTRUAL
Whether your goal is pain-free periods, decreased PMS and hormonal breakouts or regulating your cycles after going off the pill, acupuncture and herbal medicine can help. I'll help you to navigate the options and come up with a plan that's aligned with your goals.
MENOPAUSE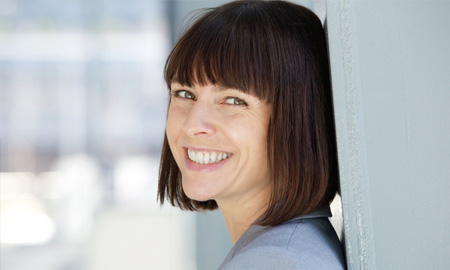 During perimenopause, you may notice your cycles beginning to change and new symptoms such as insomnia or hot flashes appearing. Traditional Chinese Medicine can help to you through this hormonal transition. I do the research so you can relax.