Women's Health & Fertility
I specialize in getting women healthy
Whether you have irregular cycles, painful periods, PMS or aren't getting pregnant as quickly as you had hoped, I am here to help. I have years of experience in working with women undergoing IVF cycles, and have even worked onsite at RMA Westside (formerly known as Continuum Reproductive Center), giving day-of embryo transfer acupuncture for IVF patients. As an acupuncturist with a background in western medicine, I feel that an integrative approach benefits patients the most.
WOMEN'S HEALTH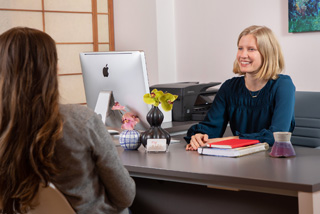 Whether your goal is pain-free periods, decreased PMS and hormonal breakouts or managing perimenopausal symptoms such as hot flashes, acupuncture and herbal medicine can help. I specialize in helping women reach a greater state of balance and well-being.
FERTILITY AND IVF
Whether you have been trying for three months or three years, with or without a fertility specialist's help, acupuncture can naturally boost your fertility and increase your chances of success. I have past experience providing IVF acupuncture onsite at RMA Westside.
PRENATAL ACUPUNCTURE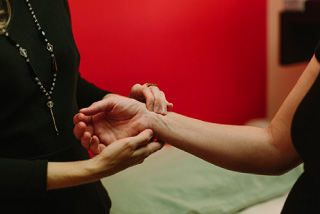 Acupuncture during pregnancy is completely safe and can benefit mother and baby greatly. Many of my patients who initially began treatments for fertility end up continuing acupuncture throughout their pregnancies!