NY Chi is an acupuncture practice with a special focus on Women's Health, including irregular cycles, gynecological health, fertility, and pregnancy support. We are also experienced in treating musculoskeletal pain, headaches, migraines, and digestive issues.
Women's Health & Fertility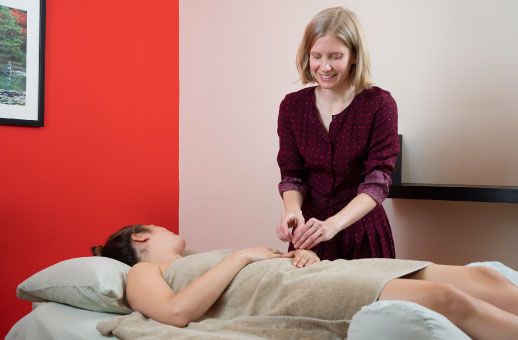 I specialize in getting women healthy
Whether you have irregular cycles, painful periods, PMS or aren't getting pregnant as quickly as you had hoped, I am here to help. I have years of experience in working with women undergoing IVF cycles, and have even worked onsite at RMA Westside, giving day-of embryo transfer acupuncture for IVF patients. As an acupuncturist with a background in western medicine, I feel that an integrative approach benefits patients the most.
LATEST POSTS
Knowing a little about Late Summer and its associated Earth element can help you to optimize your health this time of year and ensure you're in harmony with...→
There are so many aspects that we need to work on to create lasting change- but one that hits closest to home for me since I am...→
FEATURED POST
Imagine that things as simple as talking, chewing, smiling or feeling the wind brush against your cheek cause searing facial pain. You can't live in the formerly carefree way you used to- chewing crusty bread or laughing with friends trigger pain that is so severe, you just avoid those activities altogether. Sounds pretty awful, right?... →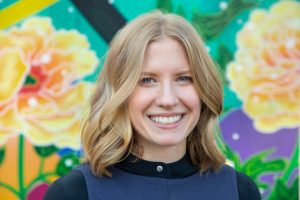 One-on-one personal care with Susan Wallmeyer, L.Ac., MSTOM
My goal is to provide exceptional care in a comfortable, relaxing environment. My office provides a personal touch when it comes to your health—no more than two patients are scheduled per hour, ensuring that you never feel rushed and you get the personal attention you deserve. I am always available to answer my patients' health questions between appointments.
I accept insurance and am happy to offer flexible office hours. Patients are seen by appointment only.